The Ole Gunnar Solskjær side are preoccupied with, restoring and reviving their lost glory in Europe top-5 leagues, especially in Premier League next season. As, they have been looking for ways to strengthening their squad, with all the possible best. And, they want to close the gap between them and their competitors.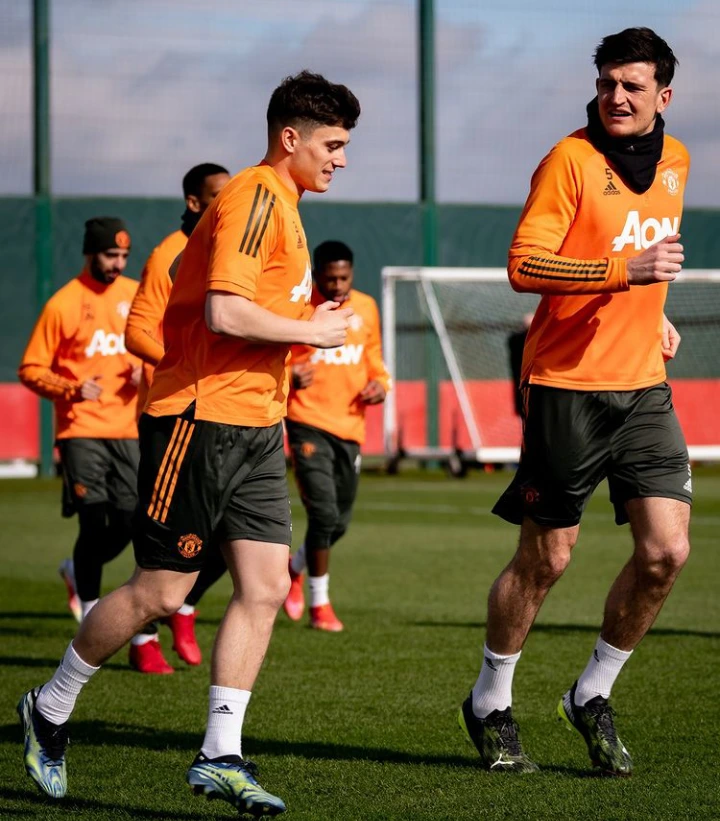 Manchester united are performing flawlessly this season, as they are in the 2nd position in the league table. And, they successfully made it to the Europa League quarter-final, with an unbeaten run and clean sheet back-to-back. Meaning that, the Red Devils would still perform better next season, if they have additional brilliant and talented players in the squad. They have talks with Haaland, Rice and varane's Agent last weekend.
Meanwhile, the Ole Gunnar Solskjær side could be unstoppable next season, with this lineup. Because, the lineup entails their new linked players, and the formation is well equipped and secured to trash any team in Europe top-5 leagues next season. Manchester united are one of the most successful teams in Europe top-5 leagues, especially in Premier League. And, they can be comfortably undefeated next season.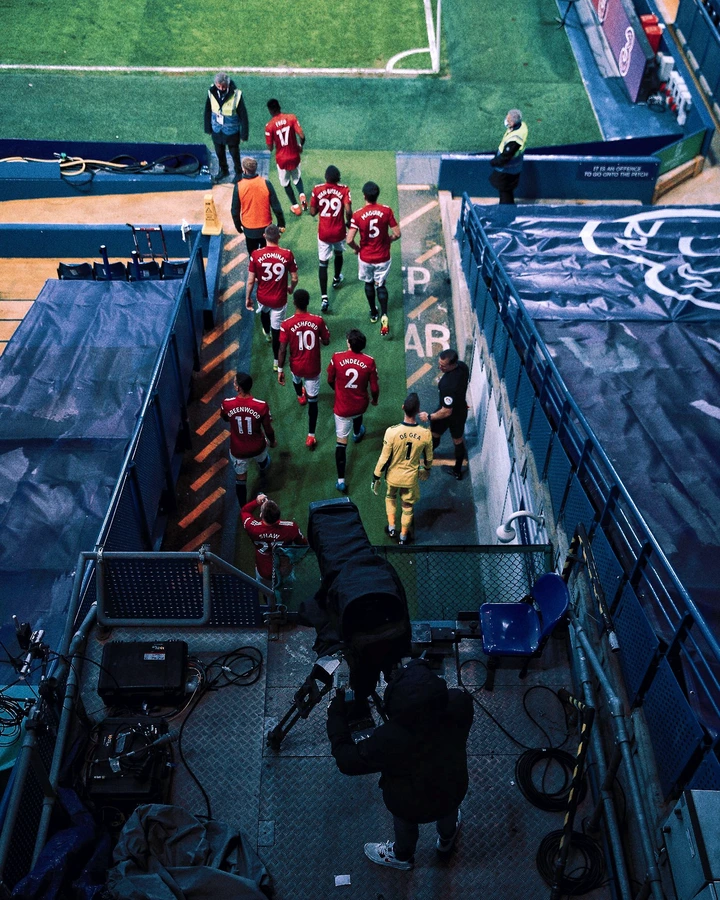 For Ole Gunnar Solskjær side to make it to 2nd place in the league table, and to make it to Europa League quarter-final this season with their current squad. Obviously, the Norwegian manager is able and capable to comfortably, utilize this lineup below and make the Red Devils unstoppable in this coming campaign.
Goalkeeper: Henderson
The English young goalstopper has proven himself, when David De Gea was away. As, he singlehandedly helped Manchester united to keep many clean sheets. And, the Red Devils are planning not to let him leave, mainly because of his abilities and capabilities. Manchester united want him to stay at the Old Trafford, as they will definitely make him their No.1 goalkeeper after the departure of the currently No.1 goalkeeper David De Gea.
We are social! follow us on: