The fight against Boko Haram by the the Nigerian army is gradually coming to an end and we could all see that over the last couple of months, Where gallant men and women of the Nigerian army have been recording a large number of Boko Haram fighters surrendering which shows how hard our army has been working in the fight against terrorism. On this article I want to show you the deadly A10 American war jet which could wipe out Boko Haram in no time.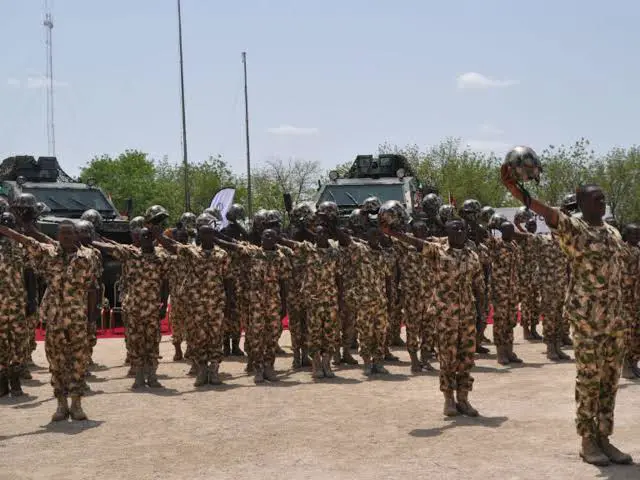 The conflict in northeastern part of our beloved country Nigeria, Have killed tens of thousands of civilians and displaced millions across the Lake Chad region, and the President seems to still be on top of the whole situation.
Sometime ago the Nigeria's air force announced that it has received the first batch of the attack aircraft called the Super Tucano to aid in the country's fight against Boko Haram.
In order not to bore you with too much words, I will go straight to my point as regarded the title of the article.
The A10 is a deadly American man made fighter jet which when introduced into the country, The fight against Boko Haram will be a thing of the past.
The A10 also known as the Warthog Or Hog, Is a single-seat, twin turbofan engine, straight wing jet aircraft developed by Fairchild-Republic for the United States Air Force (USAF). This jet was designed for CAS( Close Air Support) which includes providing quick-action support against enemy ground and attacking armored vehicles and tanks.
The American have used this jet in numerous occasions the most popular one is the Gulf War in 1991, which it was used in destroying more than 900 Iraqi tanks, 2,000 other military vehicles and 1,200 artillery pieces.
Check out photos
I believe with this jet, The Nigerian army can wipe out the insurgency in no time.
We are social! follow us on: